Autumn is approaching fast
… and we at IFFE are brainstorming about future activities – types and topics – and we will let you know soon. Keep watching this space.
Preparations for Forum23 on the way
The Board of IFFE is currently preparing next year's edition of the International Education Forum in Gamlitz, Austria. In times like these important questions need to be asked and explored also in the field of education
We would like to thank all those who have supported us by replying to the recent survey to explore the main themes that currently preoccupy education professionals.
Watch this space regularly not to miss out on the coming announcements. Follow us on twitter @forum4eduction
Survey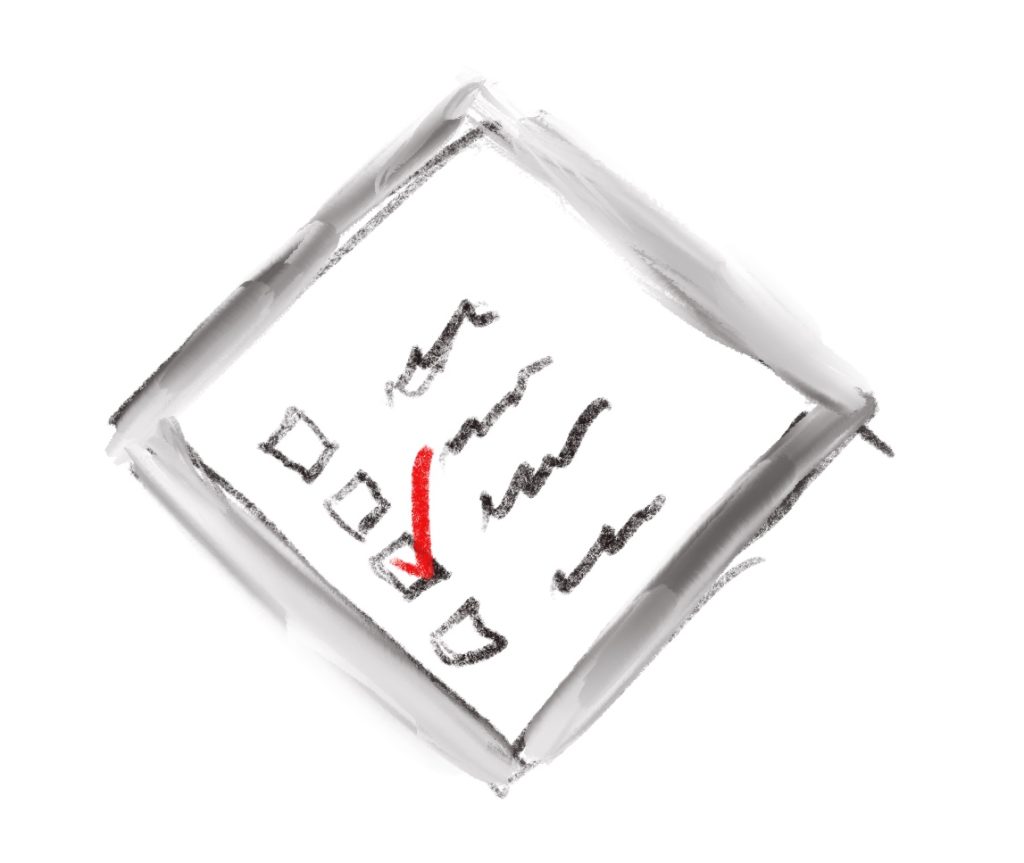 We would appreciate if you answered a brief survey on your thematic interests. Read more
Past activities
2022: 2nd International Education Forum on Critical Thinking
9 – 11 July 2021: 1st International Education Forum "Retreat to better strike"